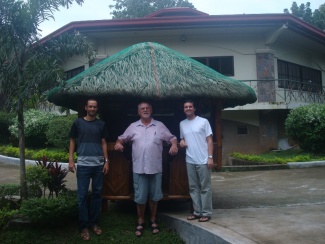 Breaking news. Good news. At last, we had acquired a house. Our first house in the Philippines. We are so proud to introduce you our brand new house, you are invited to visit and have a come-in.
House with nice views, lovely front and backyard, easy access everywhere, bright and spacious, long driveway, charming home and perfectly located, 100% eco-friendly. It's a 'bahay kubo', a traditional house made with bamboo and nipa (a local palm tree). A 'bahay kubo' is the typical house in the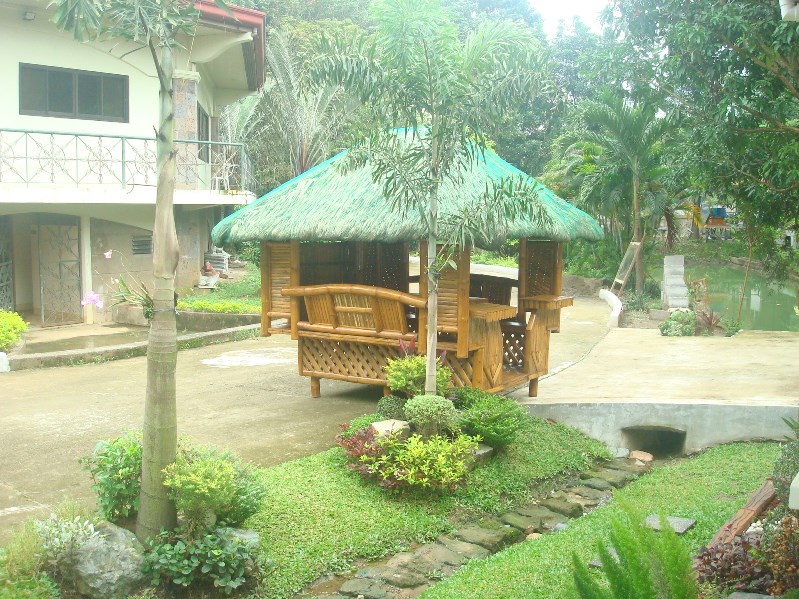 lowlands, where the paddy fields are so common. It is a house on stilts that has become a symbol of the Filipino culture, above all, of the rural life here.
We hope you like it and you will come and visit us. We are longing for your visit. Most welcome!